About ArbeitSTROM
Professional business consulting made simple.
ArbeitSTROM will help you transform your business using simple, visual methods.
We use the Visual System of WorkTM to stabilize your business, sustain its operation and scale it to produce greater results.
This simple, approachable method of change has been proven effective on a broad range of industries, company sizes and regions.  It is most likely also right for you.
ArbeitSTROM was founded in 2020 by Mitch Sayers after many inspiring discussions with David T. Lord, who had been developing the Visual System of WorkTM since the mid 1990's.  Having received an BSME at Cornell University and his MBA at the University of Michigan, Mitch became intrigued with the simplicity and proven effectiveness of the VSOWTM and began helping David develop it further, including assisting him with his book, VSOW Toolkit and co-authoring the latest book, People, Processes and Projects – Leveraging the 3Ps.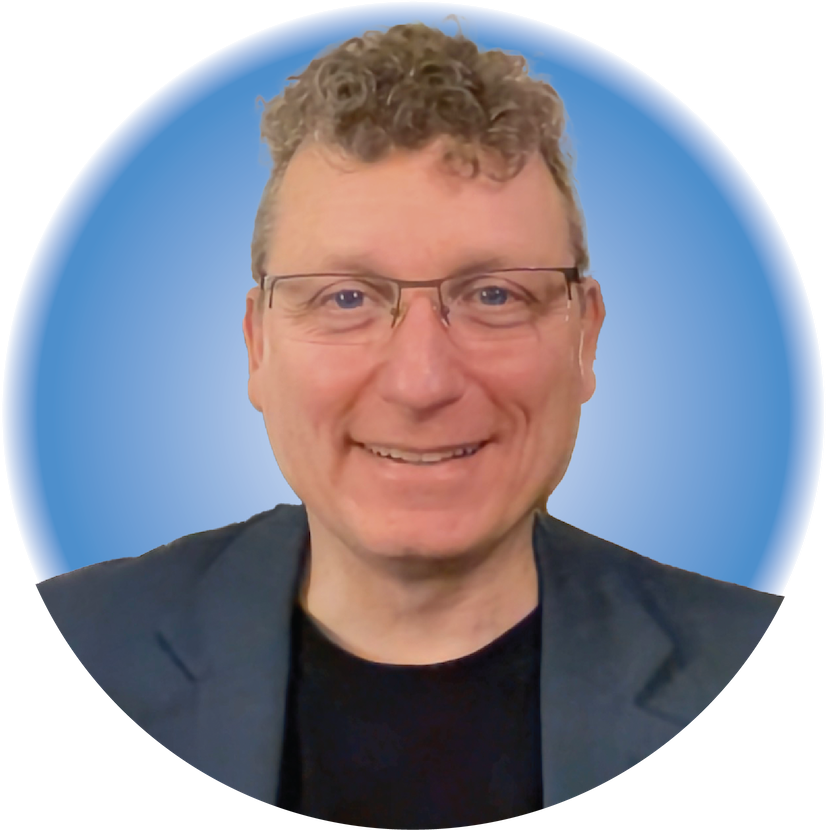 VSOW Toolkit
"The philosophy, method, and tools used in his Visual System of Work
TM
(VSOW
TM
) help businesses see and measure the actual, current condition of their companies. This enables business owners to identify and rectify any interferences that prevent or delay achievement of goals."
The Visual System of Work
TM
is a trademarked system in use for over two decades to help businesses improve fast through increasing their throughput.  This is done in two phases –
Building Trust
and
Driving Focus & Transparency
.
The Visual System of WorkTM consists of 12 Tools and various methods to capture essential aspects of a business, and make them visible and accessible to the employees of a company.  This positions the business to drive change, increase confidence in operations and reduce bottlenecks to increase throughput – which then, in turn, increases profit.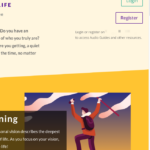 Mitch also helps businesses align their websites with their Vision, Mission, Guiding Principles and Operation.  This can range from a ground-up new website or tweaking an existing website.  He will collaborate with you on your preferences, helping to develop a unique look and feel, with as many or as few bells and whistles as you want.  This is also particularly effective in conjunction with your book!  He will work with you, once the site is up, to dial it in to your liking.  If you need hosting and registration set up, no problem.
Set up a meeting to talk about your website!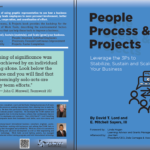 Mitch can help you with your book.  He has published several books and authored a couple, too.  He can help break down that daunting task of writing a book into bit-sized chunks, while helping to keep an overview on the process.  He collaborates in a comfortable, flexible-paced way, working to facilitate the thought and creative process.  He can also help with illustrations and cover art.  From thought to book-in-the-hand! 
Interested in more?
Let's talk more about your business and your project!
Get the ArbeitSTROM Newsletter