Here you can make payments for projects by Credit Card, Paypal or other online methods.  Please fill out the fields here and select your payment type, to expand the rest of the fields to be filled in.  You may be sent to the Paypal page to complete your payment.
Thank you for your business!!
About ArbeitSTROM
Professional business consulting made simple.
ArbeitSTROM will help you transform your business using simple, visual methods.
We use the Visual System of WorkTM to stabilize your business, sustain its operation and scale it to produce greater results.
This simple, approachable method of change has been proven effective on a broad range of industries, company sizes and regions.  It is most likely also right for you.
ArbeitSTROM was founded in 2020 by Mitch Sayers after many inspiring discussions with David T. Lord, who had been developing the Visual System of WorkTM since the mid 1990's.  Having received an BSME at Cornell University and his MBA at the University of Michigan, Mitch became intrigued with the simplicity and proven effectiveness of the VSOWTM and began helping David develop it further, including assisting him with his book, VSOW Toolkit and co-authoring the latest book, People, Processes and Projects – Leveraging the 3Ps.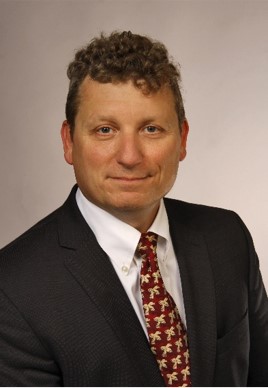 Get the ArbeitSTROM Newsletter
Mitch is available to discuss your plans and provide details on the Visual System of Work.