Make business visual, make work flow
Professional business consulting made simple.
ArbeitSTROM will help you transform your business using simple, visual methods.
We use the Visual System of WorkTM to stabilize your business, sustain its operation and scale the business to produce greater results.
This simple, approachable method of change has been proven effective on a broad range of industries, company sizes and regions.  It is most likely also right for you.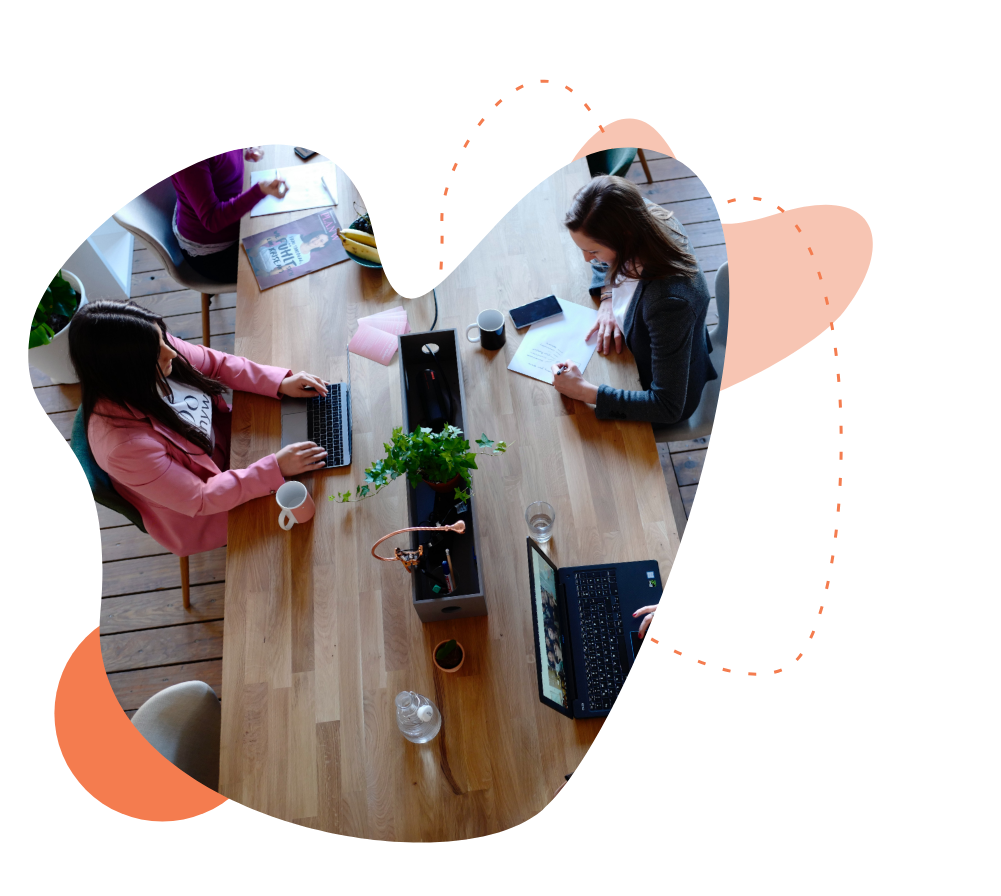 Here we get to know each other, look at strategic and structural overview, discuss needs and goals.  From this discussion a plan can be made at a preliminary level.
This is typically used as a precursor to the Implementation.  However if you are uncertain whether to proceed with an Implementation, you can use this as a stand-alone assessment to determine your next steps. 
If you should determine to continue with an Implementation, the Basis meeting will be credited to your project.
Here we get into the depth of the process, taking a detailed look at the company, its strategy, its organization and financial standing.  Initial projects for improvement are captured.  The broader team is engaged to look at the company processes, individual team member tasks and aspects of time management.  Finally improvement methodologies are applied to break down barriers and open bottlenecks.
After having gone through an implementation of the Visual System of WorkTM, you may want to review or improve upon your past work.  Also you may want to apply your implementation experience to a new project or venture.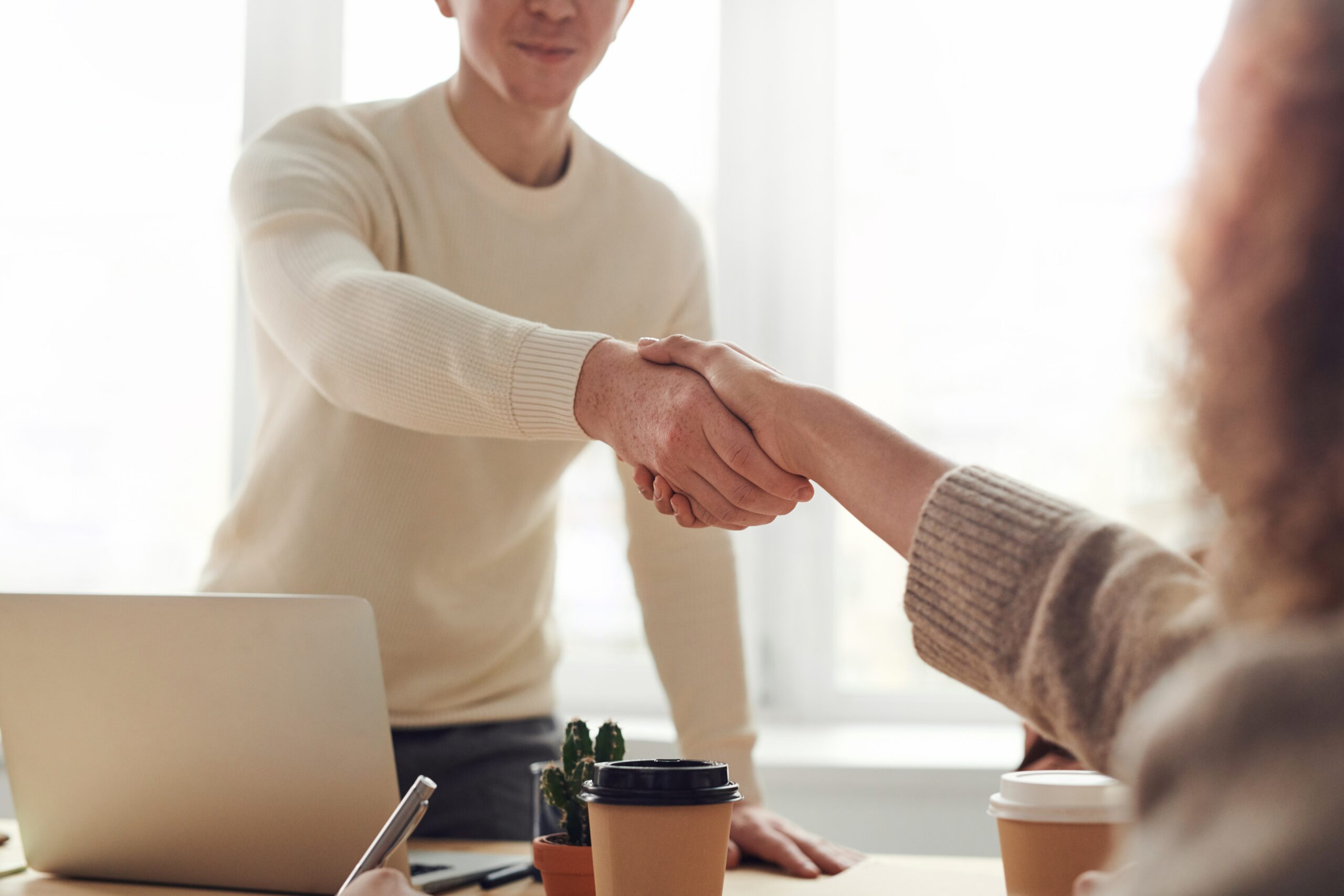 Pricing and Options
We will work with you on a solution.  We want to see your company improve and we are confident we can find a way to help you improve.
Let's get started.
90-Minute Session

Zoom, Teams, Google Meet or In-Person

Review Prep Work

Discuss Strategy and Goals

Preliminary Planning
Includes Basis Discussion

Create Management Baseline

Engage Work Team

Meet Individuals as Needed

Visualize the Business

Attack Business Bottlenecks
Extension
Build on Implementation
Review of Implementation

Review of Current Status

Re-Engage Team, Calibrate

Provide Business Snapshot and Plan

Run Throughput Improvement Plan

Create and Track Projects on Scoreboard
Curious, but not sure where to start? Let's discuss your plans and more information on the Visual System of Work. 
Set up a meeting here